RS800 European Championship 2017
Medemblik SC | 12/05/2017 - 14/05/2017
Coming soon...

Welcome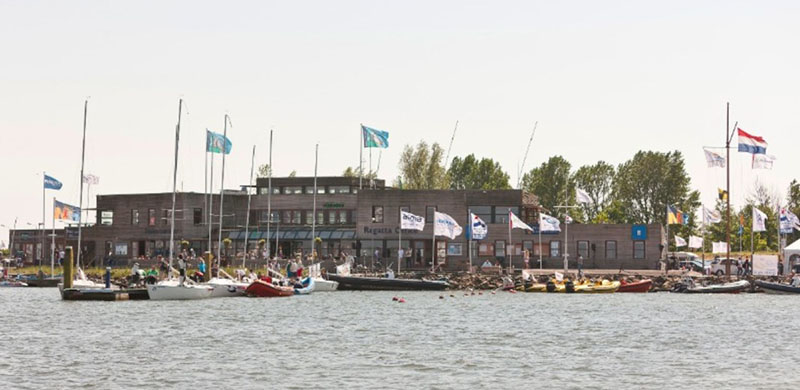 Medemblik Regatta Centre
We are delighted to have the RS800 European Championships, and the Dutch event for the RS500 Eurocup Series at the prestigious venue of the International Sailing Centre, Medemblik for 2017.
The entry fee will be €145/£130 for those entering before Easter 2017, and entries will be open soon. There will be a youth discount for helms aged under 22 at the start of the event of €30/£27. Enter now on this site. NEW!! There is now weekend entry for just €99/£88 for those entering before 24 April.

Accommodation
There are several accommodation options at the Regatta Centre.
- Several, windowless bunk rooms, several with 4 bunks and one with 10 bunks, with access to shared kitchen. These are €18/night/bunk, slightly cheaper if you book whole room. Book direct with the Regatta Centre,
[email protected]
- Camping right next to the regatta centre, with access to marina bathrooms. €10/night for tents with up to 4 people.
- Campervan parking with electrical hook-up and access to marina bathrooms. €19/night. No need to book these, can sort payment at registration.

Other accommodation options include very local bungalows -
In the town the following B&Bs look good - B&B de Waeg, B&B de Singel, B&B Medemblik

Social & Catering
There is a restaurant at the Regatta Centre serving a range of good food. They don't open for breakfast, however.
Loads of bars and restaurants in lovely old town (approx. 10 minute walk from Regatta Centre).
Social -
Friday Night - drinks and sailing supper at Regatta Centre Italian Restaurant (MED Trattoria). €10 for 2-course meal, book at registration. 1800hrs onwards.
Have your boat delivered from UK
RS Sailing are loaning us 3-boat and a 6-boat stacker available, free of charge. If you would like a space on one of the stackers, please contact

[email protected]

The cost of delivery will be actual costs incurred divided by the number of boats; I would expect it to be cheap.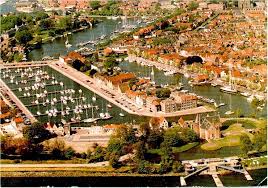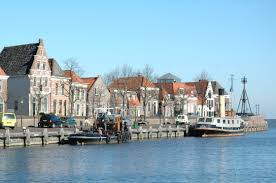 Medemblik - atol-solutions.com