RS800 RS800 National Championship 2019
Eastbourne Sovereign SC | 05/09/2019 - 08/09/2019
-139 Days to go to the event starts!
Discount ends in -215 Days
Welcome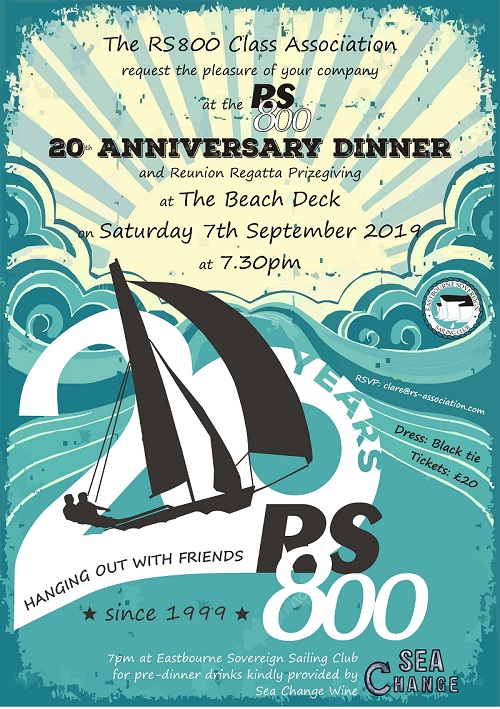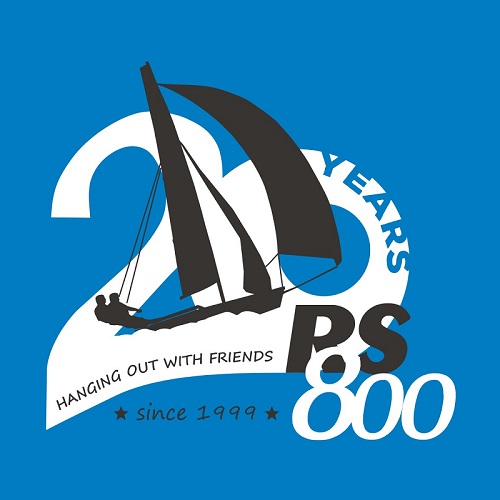 2019 is the 20th anniversary of the RS800 and we are going to celebrate at the Nationals! Your 2019 Volvo Noble Marine RS800 UK National Championship in association with Hyde Sails will be held at top racing venue Eastbourne Sovereign Sailing Club
Full four days' racing and shoreside partying programme incorporating the RS800 Reunion Regatta on Saturday 7 Sept and the 20th Anniversary Dinner on Saturday evening
Racing choice:
four day Nationals, weekend entry or Reunion regatta on Saturday
It's going to be awesome...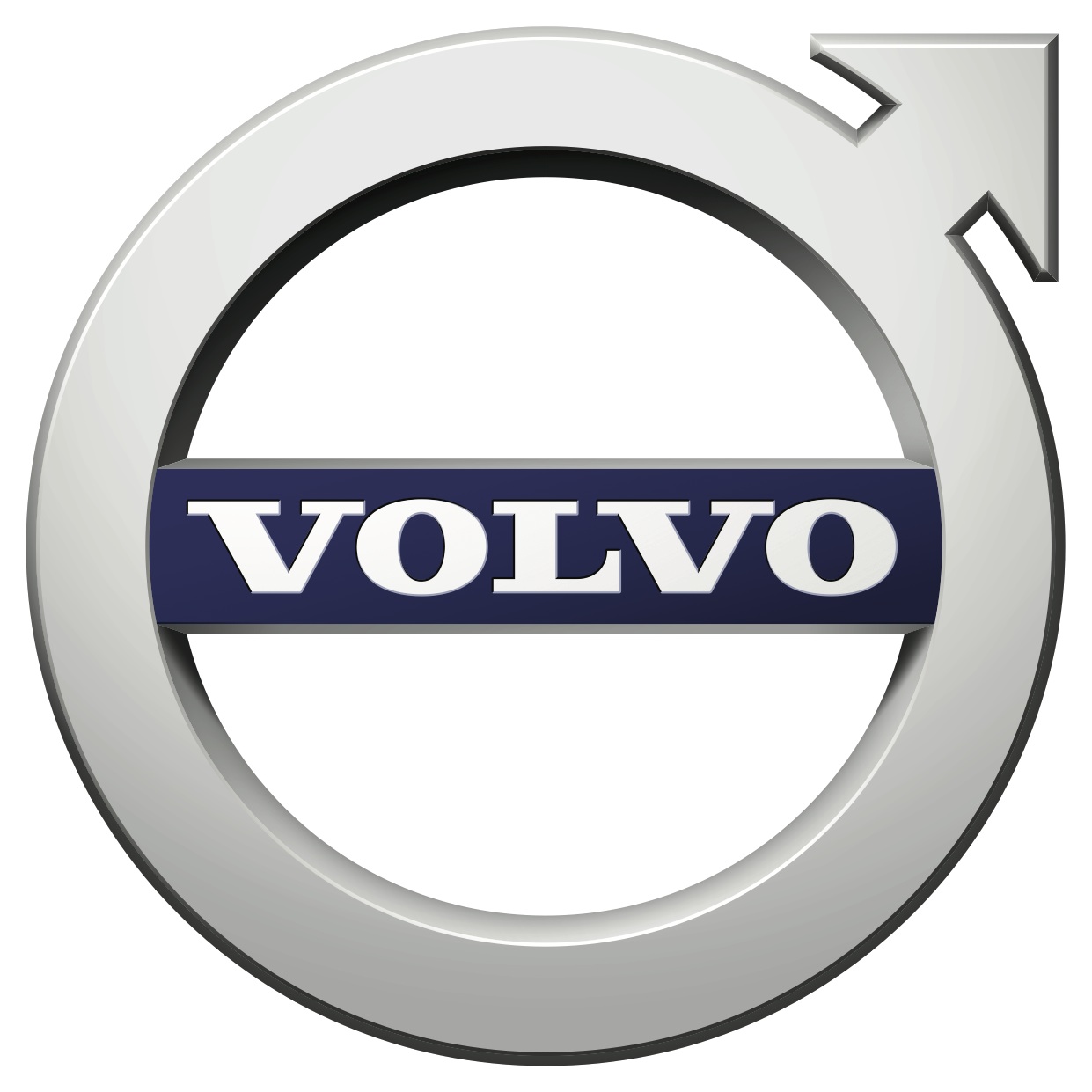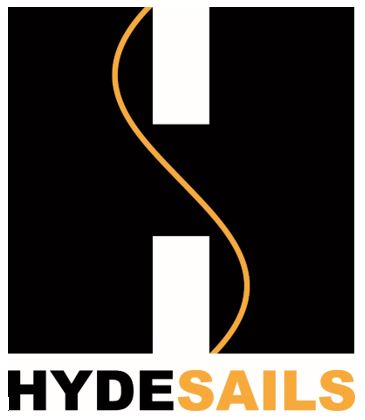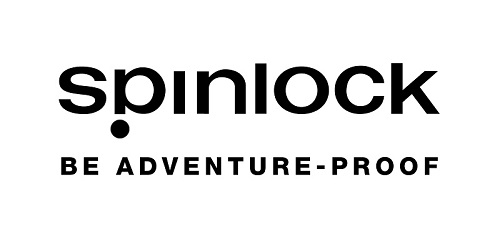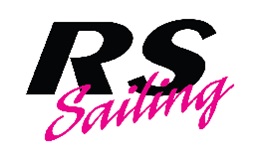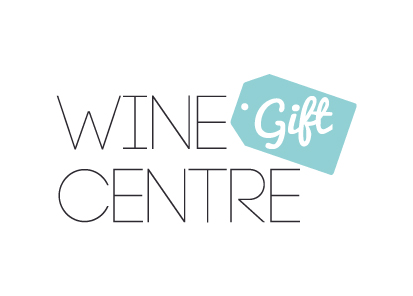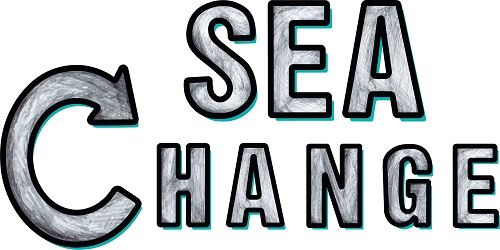 We are very excited to welcome
Hyde Sails
as new sponsor. They are generously donating a brand new RS800 spinnaker to be won in a prize draw at 9pm at the Friday night party. To be eligible you need to be competing at the nationals and have attended at least one other event on the RS800 2019 event calendar
Harken
are proud new sponsor of the RS800 Reunion Regatta and day three of the nationals which is Saturday. They will be presenting lots of lovely Harken prizes for the Regatta at the Anniversary Dinner, and prizes for each of the three races on Saturday for the winning and 20th placed boats
Spinlock
join us as new sponsor of the "Spinlock 1999 Award" at the Reunion Regatta. Two Aero Pro PFDs will be awarded to the top old deck boat with sail number lower than 1118.
For one week only boats eligible for the prize can grab the early entry discount: just £130 for full nationals and £40 for the reunion regatta. Discount ends 0001hrs Fri 9 Aug by which time full payment must be received. Enter online, select payment by bank transfer then email me
[email protected]
for payment details
RS Sailing will be generously sponsoring Party Like It's 1999 on day three Friday 6 Sept. In addition they are providing sailors with a chilled can of drink on Thursday and Friday to welcome them ashore.

Cheers RS Sailing!
Day one and day two sponsor Rooster are providing daily prizes for the winning boats of each race on Thursday 5th and Friday 6th September. In addition the 20th boat in each RS800 race and one RS700 in each race will receive a spot prize in honour of the 20th Anniversary of the RS800 class. Daily prizes are won once then cascade down the fleet.
Supporting Eastbourne Sovereign Sailing Club's and the RS700 and RS800 Class Associations' efforts to make the event as green as possible, Rooster are also providing every sailor with a NEW Rooster 'Joey' Bottle Holder – A neat product designed to secure your reusable water bottle with easy access onto your racks calling an end to pesky single use plastic bottles washing overboard from these skiffs! Video here

Online wine gift and accessory specialist Wine Gift Centre have signed up to sponsor each RS competitor to receive a souvenir sustainably sourced cotton goody bag, a quirky Drop Stop® drip free wine pourer and an on-line discount voucher. Wine Gift Centre is managed and run by keen RS800 sailor Maddie Blundell.
Sea Change
is a range of ethically sourced, environmentally conscious wines that support ocean conservation through direct partnerships with key ocean and marine focused charities. Bottles of Sea Change wine have been donated as prizes for event winners for each day of the event, and the Eastbourne Sailing Club are being supplied with four Sea Change parasols for the outdoor area – let's hope the sun shines and they don't have to provide rain cover!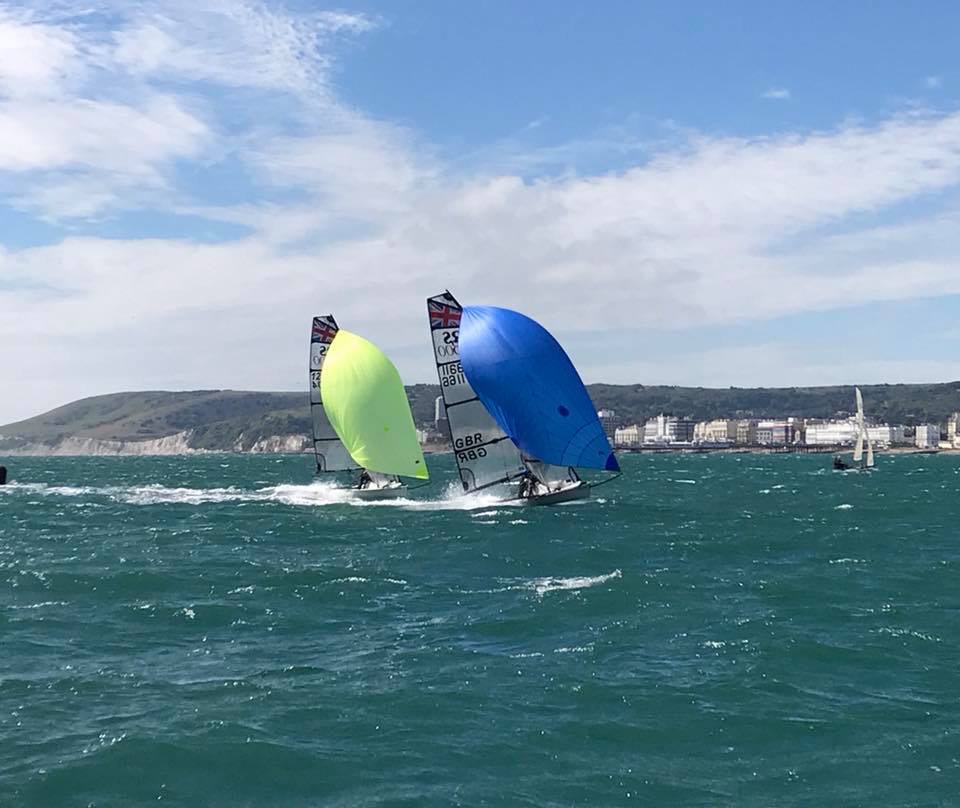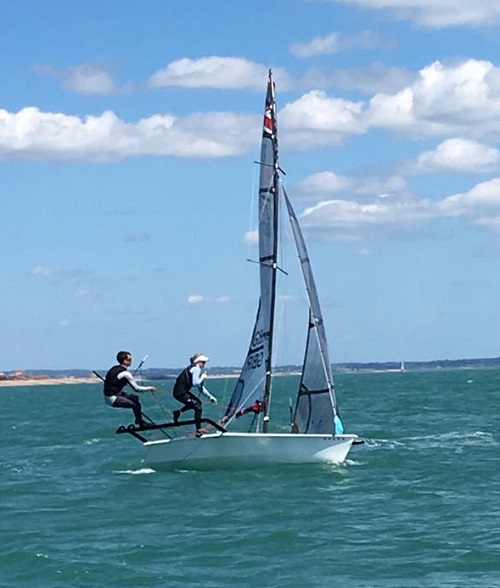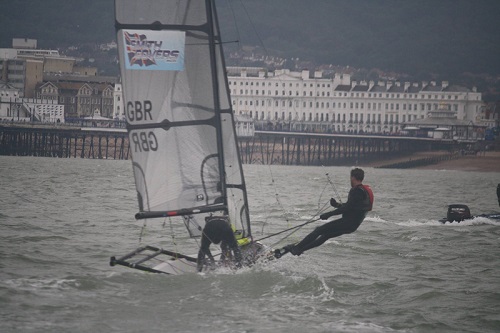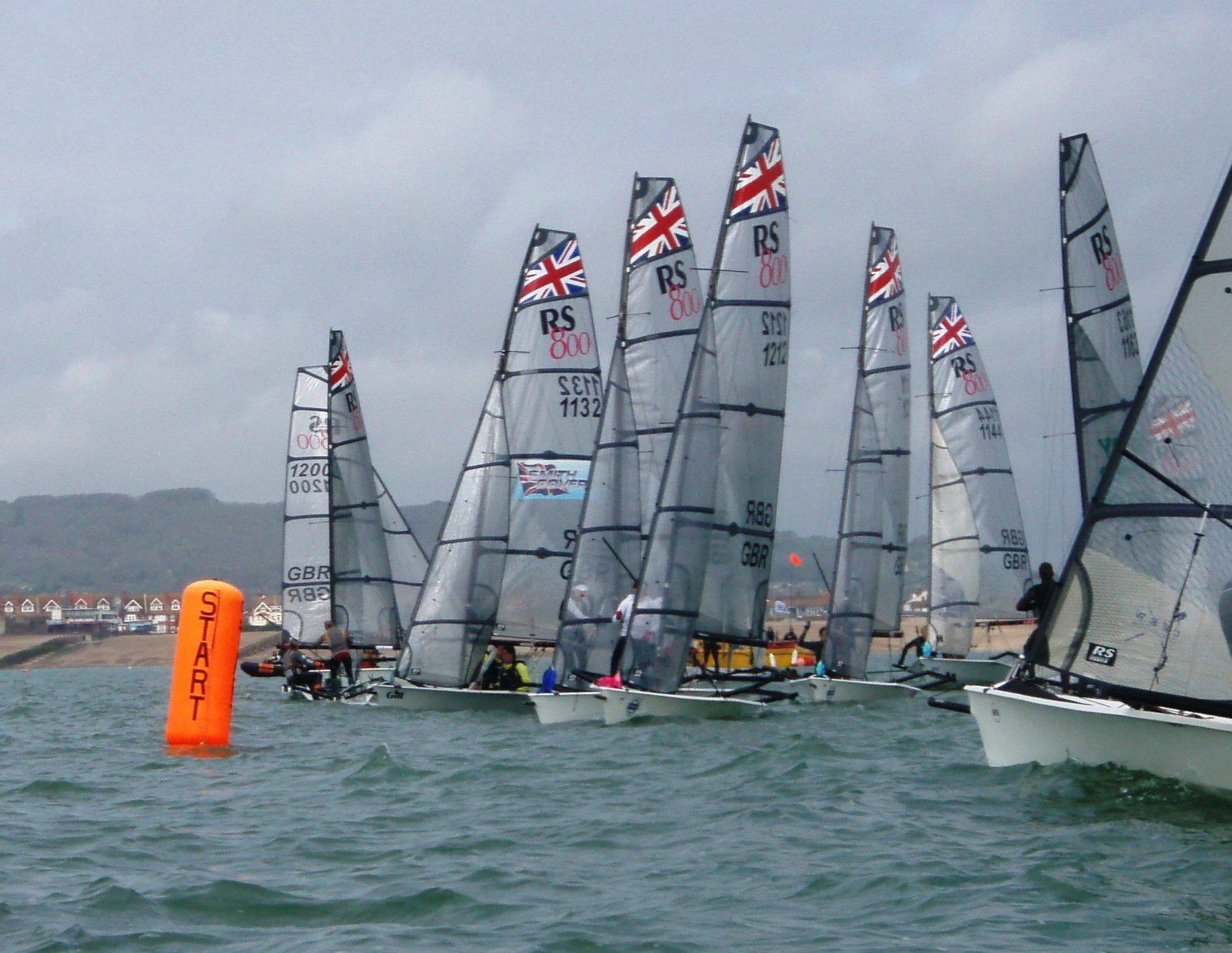 Racing at Eastbourne SSC: top left 2018, top right 2017, bottom left 2016 and bottom right 2015. Thanks to Gary Smith and Ben Daigneault
Have you bought your 20th anniversary t-shirt yet? Go to the menu top left, select t-shirt, read all about it and then add to your event entry!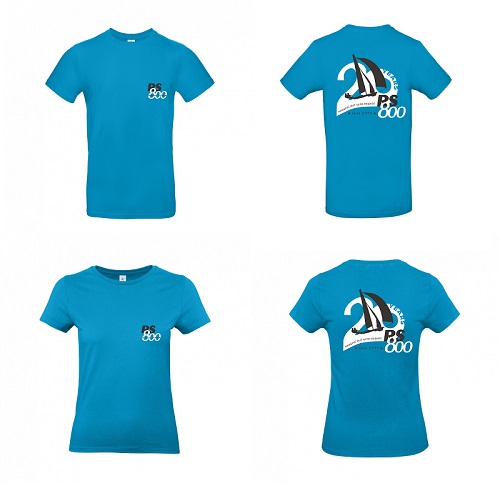 The Racing:
In Outline:
Registration: Wed 4 Sept 1400-1800hrs, Thurs 5 Sept 0900-1100hrs and Sat 7 Sept 0900-1030hrs (for weekend entries) in the clubhouse upstairs
Measurement: Wed 4 Sept 1600-1800hrs, Thurs 5 Sept 0900-1130hrs and Saturday morning 1000-1030hrs (for weekend entries) in the club house
Race briefing: Thurs 5 Sept 1130hrs in the clubhouse upstairs
Race schedule: Four days, 10 races: 2 on Thurs 5 Sept, 3 on Fri 6 Sept, 3 on Sat 7 Sept (the Reunion Regatta), and 2 on Sun 8 Sept, all back to back
First warning signal: Thurs 5 Sept 1255hrs, Fri 6 Sept 1225hrs, Sat 7 Sept 1225hrs, Sun 8 Sept 1155hrs
Standard RS Nationals SI published above and available to view on the noticeboard at the club. We are trying to reduce unnecessary printing but please feel free to print out at home
The racing area will be Eastbourne Bay
The Shoreside Stuff:
ESSC run a fabulous galley. From breakfast to lunch, snacks hot and cold, and delicious evening meals all the food is home cooked with love
Please buy your evening meal tickets with your online entry to help the galley plan ahead. More tickets will be available at registration
Please contact me on

[email protected]

with any specific dietary requirements so that ESSC can correctly cater for you
Andy and Ally Jeffries will be running the bar so opening hours will be as we need them - please do pace yourself and remember we have some sailing to do!
Come Ashore Pasta and Drink:
Don't worry as always you can pre-order your come ashore pasta and brew (tea, coffee, can of pop or bottle of water). £3 per day so that is £12 for the event
The Evening Before Wed 4 Sept at 1900hrs:
£9
for
chilli con carne or vegetarian chilli with rice then fruit crumble and custard
Bar open
Day One Thurs 5 Sept
at 1
900hrs:
£10
for c
hicken curry or vegetarian curry with rice and poppadum then ice cream
Buddy drinks at the bar
Day Two Fri 6 Sept at 0930hrs:
AGM upstairs in the club house
Day Two Fri 6 Sept at 1900hrs:
£10
for b
eef or vegetarian lasagne, garlic bread, salad then a cold desert
"Party like it's 1999" - Fancy dress party with "1999" theme, Band "Double Standards"
Hyde Sails prize draw at 2100hrs - win a brand new RS800 spinnaker (voucher to be awarded so you can make your own choice of colour from those in stock). To be eligible you must be a competitor at the nationals and have attended at least one other event on the RS800 official 2019 calendar.
Day Three Sat 7 Sept The RS800 20th Anniversary Dinner
at
1900hrs:
You do not have to be sailing to buy a ticket to the dinner! We would love you to come along and join in the fun! If you want to buy a ticket without entering the event please go to the RS800 shop
here
Dress code: Black tie or jacket and tie equivalent
£20 for three courses

Starter of smoked salmon or vegetarian
goats cheese, spinach and tomato tartlet
Main course of boeuf bourguinon or vegetarian casserole, dauphinois potatoes, carrots and peas
Dessert of chocolate fudge birthday cake
Day Four Sun 8 Sept:
Prize giving in the clubhouse as soon after racing as possible
To Enter:
1. Do you have one full RS Class Association member in your boat? If not you will need to join. To do this click on Join the RS Association in the menu to your left.
2. Do you have an under 18 year old in your boat? If so you need to print off the Under 18 Consent Form here and bring it correctly signed to registration. Were you the helm 22 years old or under at the start of the championship? Then you must enter as a youth and claim your discount!
Super Early Online Entry:
Enter online before 0001hrs
Tues 5 March 2019.

Payment must to be made by the end of early entry 0001hrs Fri 21 June 2019
Super early entry fee £120
Super early youth entry fee £110
Super early reunion regatta entry fee £40. Please select daily entry
Super early weekend entry fee £65
Early Online Entry:
Enter online and pay before the Summer Solstice
0001hrs Fri 21 June 2019
Early entry fee £150
Early youth entry fee £140
Early reunion regatta entry fee £48. Please select daily entry
Early weekend entry fee £80
Standard Online Entry:
Enter online and pay before the close of online entry
0001hrs Mon 2 Sept 2019
Standard entry fee £180
Standard youth entry fee £170
Standard reunion regatta entry fee £63. Please select daily entry
Standard weekend entry fee £95
Paper Entry at Event Registration:
Enter on paper and pay at event registration Wed 4 Sept 1400-1800hrs, Thurs 5 Sept 0900-1100hrs or Sat 7 Sept 0900-1030hrs in the club house
Paper entry fee £185
Paper youth entry fee £175
Paper reunion regatta entry fee £68
Paper weekend entry fee £100
Youth entry is for helms aged 22 or below at the start of the championship
If you have any questions about your RS800 2019 Nationals please do not hesitate to ask me
[email protected]
I'm really looking forward to welcoming you to ESSC at registration and hosting you to an awesome RS800 Nationals!
Happy RS800 sailing!
Cheers
Clare
Photos thanks to Gary Smith and Ben Daigneault