Noble Marine generously support the RS Class Association throughout the year. Make sure you claim your 10% discount on annual boat cover!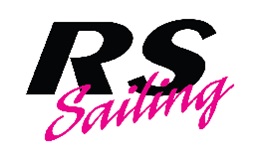 We are really lucky that RS Sailing always champion the RS Class Association. Thank you!!! This year to celebrate the RS700's 20th birthday designer Alex is donating an RS700 mainsail as raffle prize at our RS700 birthday party after the AGM on Thurs 9 Sept. Every national's sailor gets one ticket in the prize draw. But you can earn TWO tickets if you enter and pay before the end of early entry discount 0001hrs Tues 20 July. You must be at the prize draw to win the mainsail.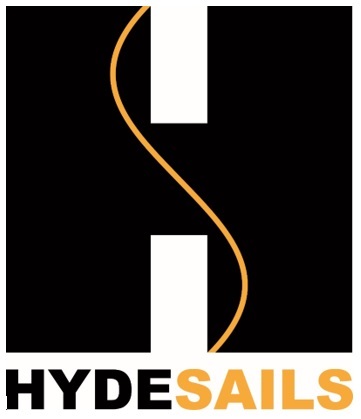 Hyde are once again backing us fantastically by donating one RS700 and one RS800 spinnaker to be drawn on Hyde Sails' day Sat 11 Sept. To be eligible to win the free spinnaker you need to enter and pay for your nationals and be at the draw. Grab the discounted early entry and earn yourself two raffle tickets as a thank you for your commitment to the RS Class Association and Castle Cove SC.

We're thrilled that RS Class Association clothing sponsor and National Tour sponsor Rooster have also agreed to be our prize giving sponsor! Look out for lots of lovely prize goodies.
Spinlock are once again pleased to support the "RS800 Spinlock 1999 Award" to encourage older boats and equipment to compete at the top level. The Winners of the Spinlock 1999 Award will win a crew set of Spinlock WING buoyancy aids in a colour and size they choose. The WING uses a thinner higher density foam allowing the jacket to mould around your body minimising bulk, weight and snagging.
RS800s with a sail number lower than 1118 are eligible for the Spinlock 1999 Award and should enter as a youth to claim their discount.

We're very excited about being sponsored by ethically sourced, eco-friendly Sea Change Wine who are passionate about two things: protecting our oceans from plastic pollution and great tasting wine. Every bottle of award-winning Sea Change sold helps fund ocean conservation projects across the globe and our minimal packaging reduces waste and environmental impact. Info here

Thank you Fernhurst Books for supporting our Endeavour sailors (finished all races with highest points score) with the award of a £20 book voucher.
A very big thank you to our generous sponsors!