RS400/RS700 International; RS800 European Championship 2019
RS400, RS700, RS800
Circolo vela Torbole | 22/07/2019 - 26/07/2019
The Event Has Started.

Welcome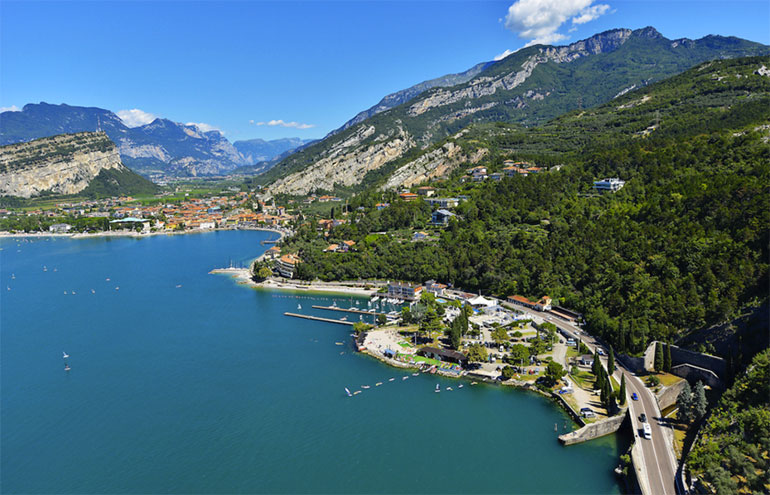 Following immense interest in recent questionaires, the RS400s, RS700s and RS800s are returning to wonderful Lake Garda, Italy. This time, we are off to Circolo vela Torbole. See
http://www.circolovelatorbole.com/

Wonderful sailing, sunshine, pasta and friends!
Circolo vela Torbole is undergoing a massive re-build which includes a fantastic roof terrace with views to make you weep, excellent shower facilities and an extra slipway. The town is lively with an old part, with plenty of accommodation including camping <1km away, and is a short ferry trip to Riva, Malcesine and Limone.
Entry fee is €270 for RS700s and €350 for RS400s and RS800s for entry and payment received by 20 June 2019. Thereafter, the entry fee rises by £45/€50.
Notice of Race is available on this webpage, and on-line entry is now open.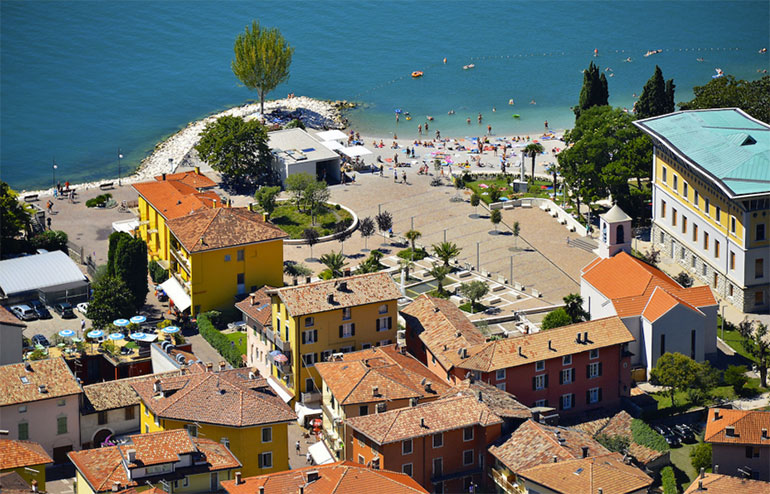 For non-sailing friends, or those extending their trip, there's lots to do including mountain biking, windsurfing, hill climbing, canyoning, beach activities, canoeing etc. The majority of these are available within a short walk of the town centre. So if you have friends or relatives interested in sharing your holiday – bring them along – the more the merrier!
Racing
Garda is well known for being a sailing and windsurfing mecca, largely due to the thermally generated 'Ora' wind that often kicks in from the south usually around 1200hrs, and builds regularly up to a F4 and occasionally up to a F6-F7.

Social
The social side of Garda is part of the charm of the regatta – with the Ora turning up at lunchtime, there's no need to get to the dinghy park until 10:30, so this helps to encourage later nights. Evening entertainment usually consists of finding a lovely restaurant, then decamping to a bar to discuss the days racing. The club is also very keen to host socials.

Accommodation
See details on this website.