Emergence of Season Championships 2018
RS100, RS200, RS300, RS400, RS500, RS600, RS700, RS800
Queen Mary SC | 24/02/2018 - 25/02/2018
Coming soon...

Welcome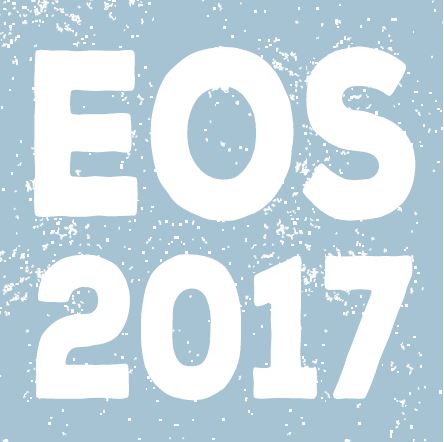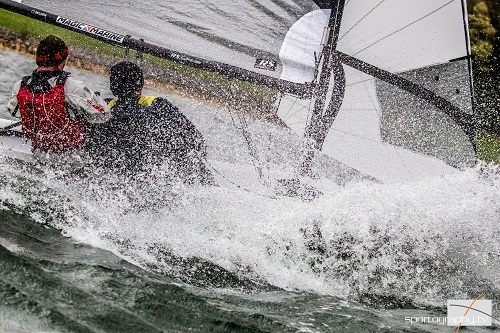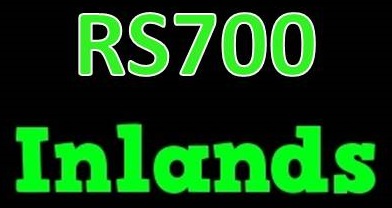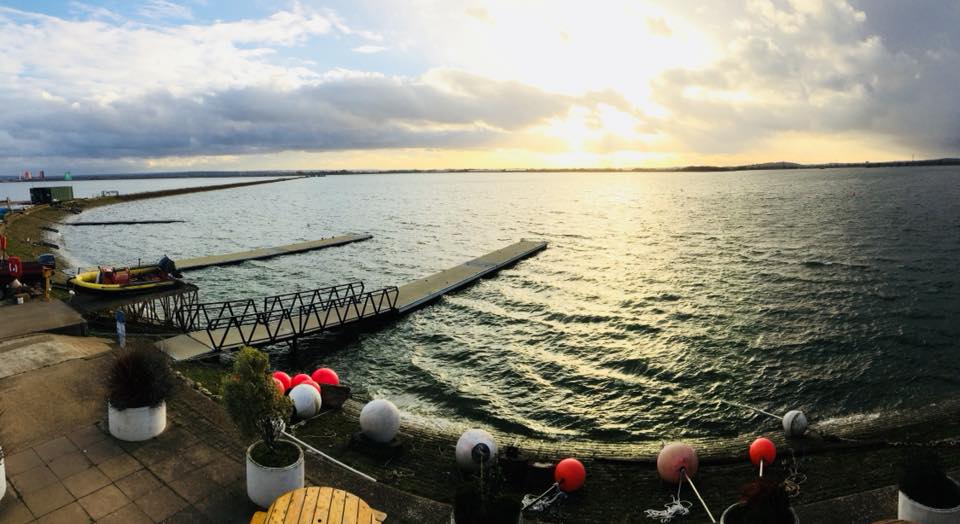 Celebrate the start of another fabulous sailing year by racing and partying with your RS friends at the Emergence of Seasons Championship at Queen Mary SC (the rescheduled End of Seasons Championship). This event will be the RS700 Inland Championship too. The amazing sailing shot was taken at last year's End of Seasons by Sportography.com . We're very pleased to show the photo from QMSC showing how full the reservoir now is.
The racing
:
Sat 3 fleet races
Sun one big all fleet pursuit race
Registration upstairs in the clubhouse Sat 0900-1100hrs
Briefing upstairs in the clubhouse Sat 1200hrs, Sun 1000hrs
The partying
:
Evening meal at 1830hrs - Beef or vegetable lasagne then citrus cheesecake for just £10.50, buy your ticket with your online entry
Live music from the awesome
Chameleon
from 2030hrs - see them play
here
The accommodation
:
You can "wild campervan" in your campervan in the lower car park on Saturday night only
The cost will be £10 per van and you will need to buy your ticket with online entry
It is called "wild campervanning" because you will not have access to the clubhouse after it closes at the end of the Saturday night party and before it opens on Sunday morning
If you prefer a roof then look at QMSC's accommodation list
here
How to enter
:
Entry fee single hander: £36 for RS100, RS300, RS600 and RS700
Entry fee double hander: £46 for RS200, RS400, RS500 and RS800
Enter online in the menu top left
Online entry closes at 0001hrs Wed 21 Feb 18
After this you will need to enter at registration Sat morning and will be subject to a £5 late entry fee
By entering online you are agreeing to comply with the QMSC bye-laws as set out
here
This includes the need to carefully follow the Check, Clean, Dry procedure
here
The membership requirement
:
There must be a RS Class Association member in the boat in order to race at this event. You will need to use your RS Class Association membership number on your entry form. You can join online at the UK website home page or in person at registration. You could take out one event membership at registration. This costs just £10. This £10 will be deducted from the full cost of annual membership if that is taken out within the calendar year.
The catering
:
The club galley will be open all weekend for hot food and drinks
Please note that the galley can only take payment by cash or cheque
Sat evening meal 1830hrs - Beef or vegetable lasagne then citrus cheesecake for just £10.50, buy your ticket with your online entry
The bar will be open across the weekend
Please note that only alcohol purchased at the bar can be consumed on the premises
The directions
:
Go to the QMSC website
here
You will need to drive up the hill to unhook your boat on the dinghy park one way system. It is strongly recommended that you put your kit bag and tool box on top of your boat when you unhook it. You will need to park your car down the hill in the lower car park and it is a very long stair climb back to the top!
Happy RS Emergence of Season Championship sailing!
Cheers
Clare