RS400/RS700 International; RS800 European Championship 2019
RS400, RS700, RS800
Circolo vela Torbole | 22/07/2019 - 26/07/2019
Coming soon...

Welcome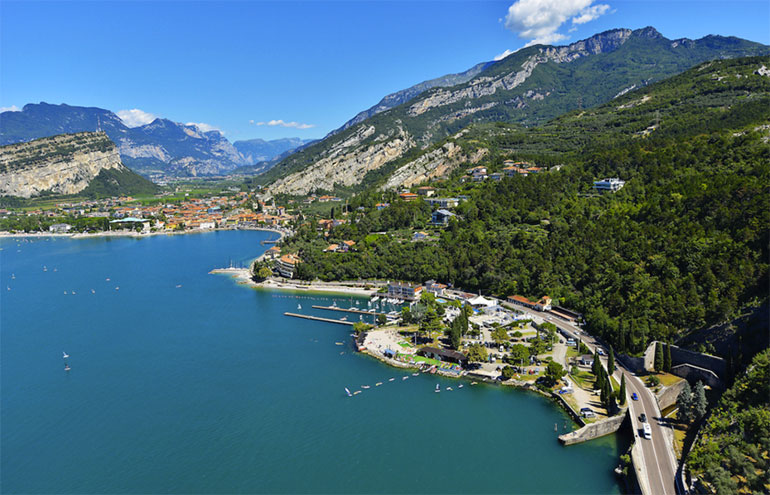 Following immense interest in recent questionaires, the RS400s, RS700s and RS800s are returning to wonderful Lake Garda, Italy. This time, we are off to Circolo vela Torbole. See
http://www.circolovelatorbole.com/
The club is undergoing a massive re-build which includes a fantastic roof terrace with views to make you weep, excellent shower facilities and an extra slipway. The town is lively with an old part, with plenty of accommodation including camping <1km away, and is a short ferry trip to Riva, Malcesine and Limone.
Entry fee will be around €280 for RS700s and €380 for RS400s and RS800s.
More information will be available soon.
More information to follow.