Forgotten Login Details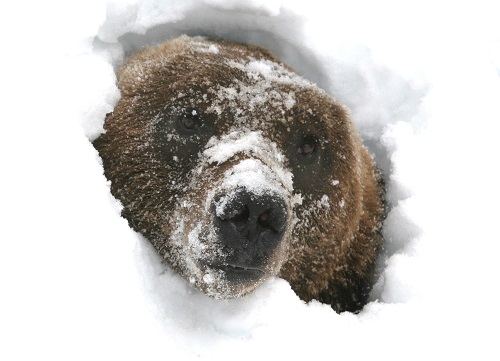 EMERGENCE OF SEASONS CHAMPIONSHIP
It's time to wake up from your hibernation! Queen Mary SC 24-25 Feb 18
Posted: 19/01/2018 22:30:00
---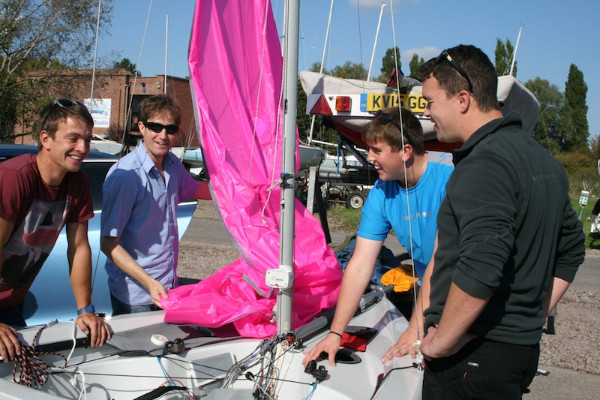 New to RS Sailing?
Tips to help you get going
Posted: 15/01/2018 17:40:00
---

Brittany Ferry Deal for Event at YC Carnac, May, and for RS Games, August 2018
We are delighted to announce that our partner, Brittany Ferries, are once again offering a 20% discount on ferry travel from UK for Carnac event and to UK for RS Games.
Posted: 03/01/2018 13:39:00
---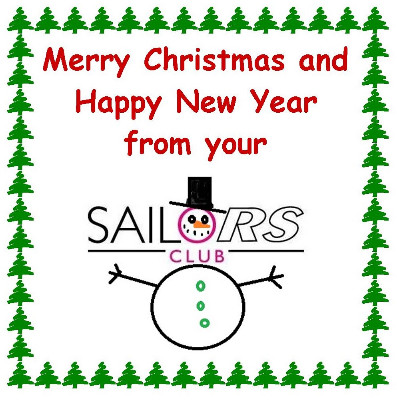 2018 Calendar, Coaching, Carnac, Celebrations and Christmas Greetings
Yo ho ho, read all about it here...
Posted: 19/12/2017 11:11:00
---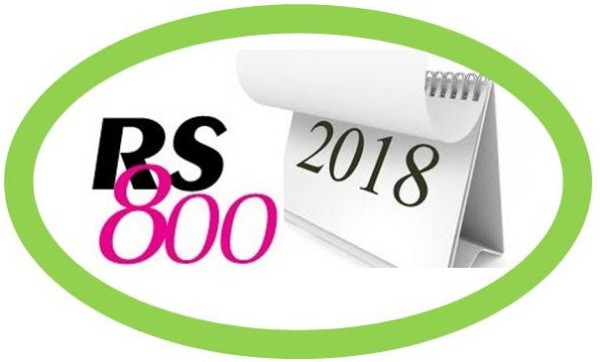 2018 RS800 ACTION REQUIRED!
Get your RS800 house in order today before advent and then you can really relax and enjoy Christmas: calendar, coaching, Carnac Europeans and checklist item one
Posted: 30/11/2017 11:19:00
---

RS Games 2018!
Read all about it...
Posted: 28/11/2017 11:45:00
---

Luke and Emma McEwen are winners of 2017 RS800 Magic Marine Grand Prix!
Full results with five prize winning teams, AGM minutes and Europeans call out
Posted: 24/11/2017 12:29:00
---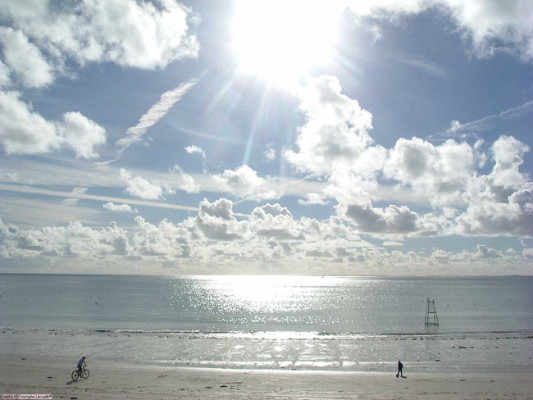 Video from Lake Como, 7.17 and Entry open for RS800 European Championship and RS100/RS200/RS400/RS700/RS800 Eurocup, YC Carnac, Brittany, 5.18
Click here for video from RS500/100/200/400 Event at Lake Como in July 2017. And entries are open to RS100/200/400/500/700/800 Event in YC Carnac Brittany, May 2018
Posted: 03/11/2017 17:46:00
---

EOS rescheduled for 24-25 Feb 18
Event 11-12 Nov cancelled due to lack of water at QMSC
Posted: 30/10/2017 21:23:00
---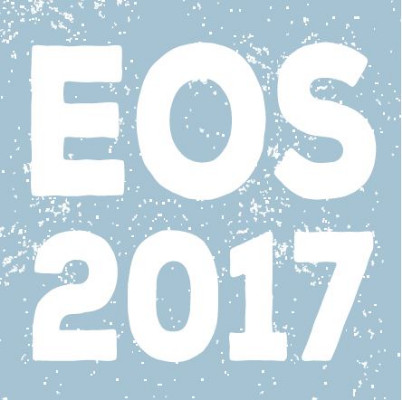 End of Seasons Coming Up Soon!
QMSC 11-12 Nov 17
Posted: 13/10/2017 10:50:00
---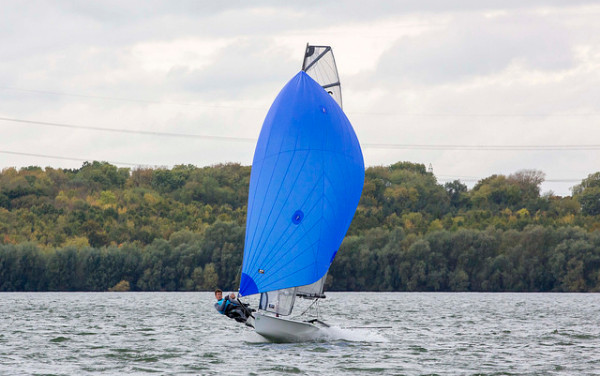 Congratulations to 2017 RS800 Inland Champions Chris Rashley and Dylan Fletcher
Fab close racing for the Inland Championship captured in the report, photos and results all here...
Posted: 10/10/2017 12:43:00
---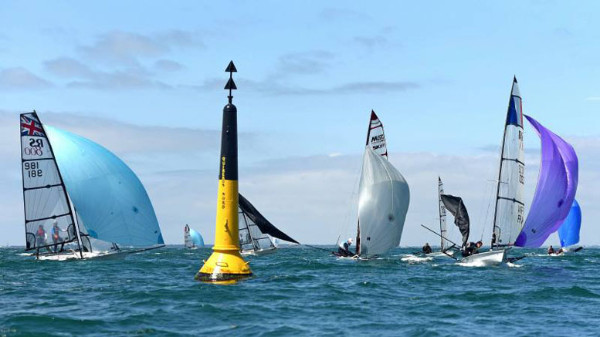 RS800 Eurocup Series 2017
2017 saw the first Eurocup Series for the RS800s. Kateline Letoquart sailing with Maiwenn Hermine and Mateo Lavauzelle are the inaugural champions - CONGRATULATIONS!
Posted: 06/10/2017 15:18:00
---

FAB NATIONALS VIDEO HERE!!!!!! And RS800 Inlands Entry Still Open!
Grafham Water SC 7-8 Oct 17. And End of Seasons online entry open...
Posted: 05/10/2017 13:19:00
---

Inlands This Weekend!
Grafham Water SC 7-8 Oct 17
Posted: 02/10/2017 23:43:00
---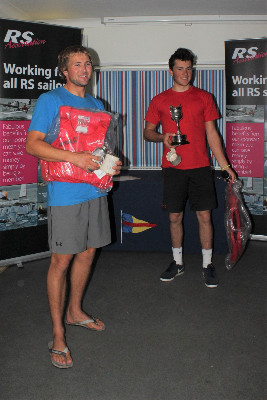 Full Sportography National's gallery here
RS800 Nationals looking fab on camera!
Posted: 28/09/2017 12:52:00
---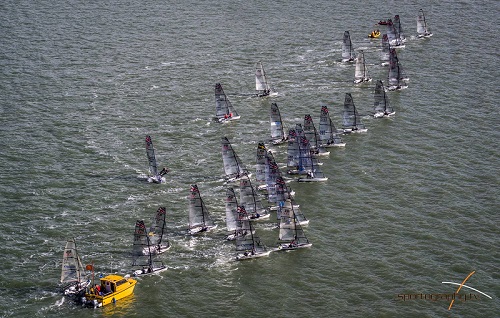 RS800 National's Final Report Here!
Read all about it!
Posted: 25/09/2017 21:31:00
---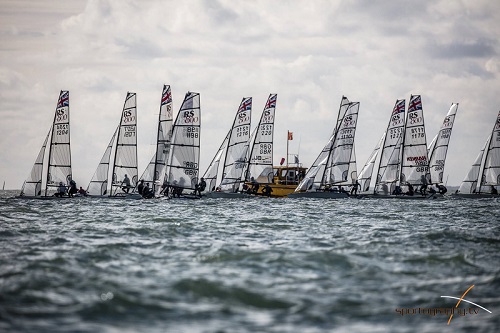 CHRIS RASHLEY AND BILLY VENNIS-OZANNE ARE OUR NEW RS800 NATIONAL CHAMPIONS!
CONGRATULATIONS!
Posted: 24/09/2017 22:54:00
---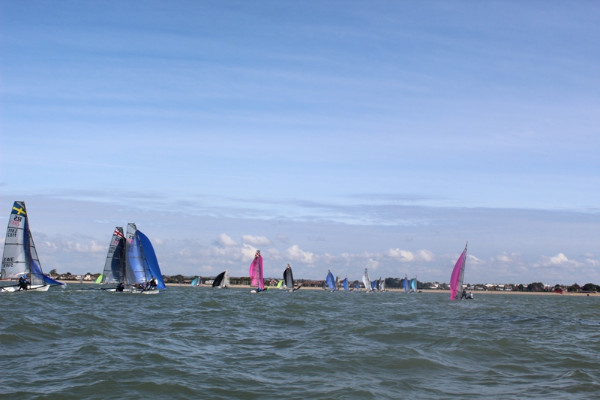 RS800 Nationals Day Three Report, Results and Photos
Get the low down here...
Posted: 24/09/2017 09:31:00
---
RS800 Nationals Day Two Results, Report and Photos
Read all about it!
Posted: 23/09/2017 11:43:00
---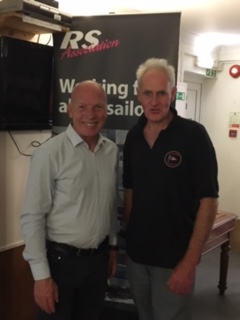 RS800 Nationals Day One Results, Photos and Report
Fab start to the Nationals: racing, curry and inspirational words from Mike Golding OBE
Posted: 21/09/2017 22:58:00
---
RS800 on FaceBook
Your RS800 friends are busy sharing their thoughts on the RS800 sailing facebook group

Click here and ask to join in!



Champions Profile
Roger Phillips and Will Crocker
Profile:

I was initially dubious about getting an 800, and Will definitely pushed me into it saying "it'll be just like the 29er" – these suspicions were only re-enforced when on the first time we launched, I had fallen through the main before we even tacked. My trapezing has got better since then, but some would say only marginally!
Tips:

3 top tips?
Never give up, the crew is the tactician and read 'Fast Handling Techniques' by Bethwaite (ch 14 if you can't face the whole book).
Roger Phillips: helm
Will Crocker: crew